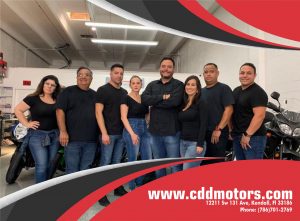 Since 2014 our dealer has been operating in the South Florida area, offering high quality new and used vehicles and motorcycles to our customers.
From the moment you enter our door, we are committed to providing you with an excellent experience of buying cars and motorcycles. With our qualified sales staff and our wide variety of financing options, we will help you get the cars and / or motorcycle you want, at the excellent price you deserve. With many options for the purchase of cars and motorcycles available, we differentiate ourselves by understanding our local purchasing community for any of them and thus meeting your needs; helping valuable local customers like you find the cars and / or motorcycle that best suits your needs.
We also handle the export of cars and motorcycles at the international level
Feel free to browse our online inventory and see the Featured Cars and Motorcycles section on our home page. If you see a cars and / or motorcycle that you like, send a quote request online or contact us to schedule a test drive. For more information about our dealership and how we can help you with your next purchase, call or pass in person. We look forward to your presence.